Muhammad Khalid Idrees
CEO Garrison Estate Nexus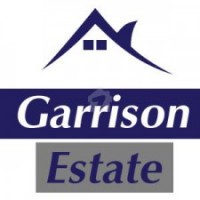 The idea of real estate as a risk free investment is as old as the limits immemorial. Real estate has always been all time favorite because it's safe, it's sound, tangible and simply something solid. Garrison Estate Nexus was established in 1995, with its premier office in Defence n Branch Office in DHA EME Sector. We inducted a team of educated, highly skilled and professionally trained people.
We have everything you would expect from a premier Real Estate Organization That's why we are trusted across the nation and abroad.
Most of the high ranking Defence Forces Offices are our valuable clients.
We are specialist consults in all phases of Defense Lahore, Karachi, Islamabad, Askari Housing Scheme, EME Parkview, Air Avenue, Eden City, Suigas, State life, etc.
If you are thinking of moving or investing in property or real estate in Pakistan You just give us a call.